All Advance is transforming the world of business connectivity.We are replacing the traditional business phone system with our hosted VoIP solution – providing the flexibility, cost savings and efficiency businesses need to stay ahead.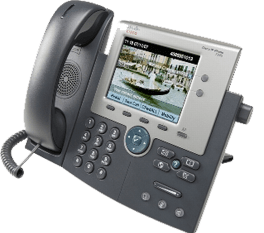 We primarily provide hosted PBX solutions but also support on premise systems too, providing clients with a gateway Trunk to our London Data Centre. If you simply want a phone number forwarded to a mobile, you can do that to. Your options are endless.
All Advance is peered directly with GAMMA, the market UK leaders in connectivity. Our mission is to stay on the leading edge of technological innovations and customer needs. We understand the concerns of small to medium businesses and have built our VoIP solution accordingly: our infrastructure guarantees voice quality, our phones are intuitive and our system is feature-rich.
Signing up is easy. After a chat to ascertain your exact requirements, we will send you a quote. Once the quote is approved, just choose your phone model and let us know when you want to start. Your phones arrive the next working day and features can be added when needed with the click of a button.